Waterproofing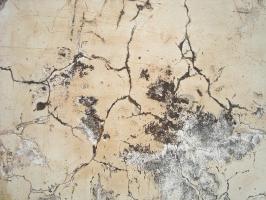 Waterproofing – Basements and Foundations:
How do you know if you're in need of waterproofing? Waterproofing is needed anytime a structure is built at ground level or below ground. Built up water in the ground causes hydrostatic pressure to seep through weak spots in the foundation and cracks in cement.
Hydrostatic pressure can cause major structural damage to foundation walls and is likely to contribute to mold, decay and other moisture related problems
Our professional basement foundation and masonry repair contractors are skilled in servicing concrete basement repair, brick and block foundation waterproofing and repair work. We take care of the job from start to finish, including inspection, analysis, repairs, and repair cost estimating.